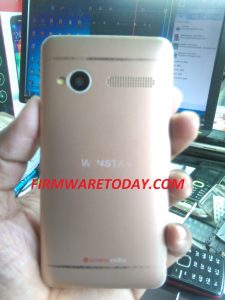 This firmware 100%tested
WINSTAR W300 these your software death phone,
100% recovering done !
WINSTAR W300 firmware it is scan this file for viruses.
WINSTAR W300 firmware 100% work.
CPU Name: SPD6531
WINSTAR W300 firmware use any update china Volcano box
supported tools. and Enjoy !!!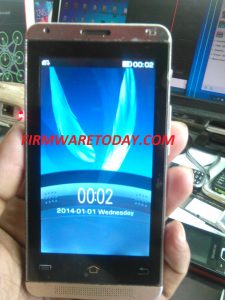 Welcome to Gsm Friends Thanks To
Choice my Website FirmwareToday.com
This Website vary smart & Fast  Latest Update
So No  Others Way hurryup Download
This file 1000% Free !!!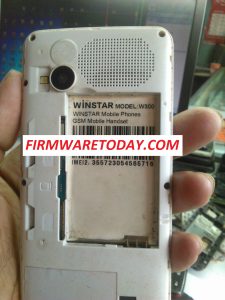 Contact to Admin
QQ ID-firmwaretoday@qq.com
QQ ID-2460078240
Yahoo id: firmwaretoday@yahoo.com
Skype id: sajib.telecom2