Samsung SM-J100 Clone Flash File Free 2nd Update (MTK6572) 100% Tested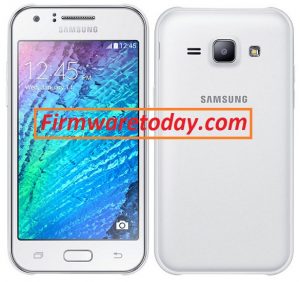 Welcome to Gsm Friends Thanks To
Choice my Website FirmwareToday.com
This Website vary smart & Fast Latest Update
So No Others Way hurry up Download
Well-regarded visitior vision My website www.firmwaretoday.com
Samsung SM-J100 official firmware Latest Update. Samsung SM-J100 Smart phone official firmware ,
Samsung SM-J100 This flash file, Software death phone 100% recovery done !
Samsung SM-J100 flash file it is 100% Virus scan file
This firmware file 1000% Free !!!
Android 4.4.4
Contact to Admin
Skype id: sajib.telecom2
Password is mtk6
Download Driver Samsung SM-J100
Firmware Download…Link
How to use Flash file/firmware
These requirements of Samsung SM-J100 is battery backup of minimum 50% Up to 80%.
1 Step: Download This Firmware Samsung SM-J100 firmware & unzip This Firmware.
2 Step: Download Smartphone Update flash tool from Firmwaretoday.com
3 Step: Download Usb Driver & Setup This Require Android Usb Vcom Driver.
4 Step:Open Smartphone flash tool & Load Your Targeted Scatter firmware.
5 Step: Select MTk scatter Document file & Click.
6 Step: Press Download/Upgrade Button.
7 Step: Power Off your Phone Press Volume – Or+ and Insert usb Cable.
8 Step: All Step Correct Use/flash Running & wait 3-6 Minute flash Done.
9 Step: flash Done/Open Download Green Signal.
10 Step: Unplug your Phone & reconnect Your Battery.
11 Step: Press Power Key/Button.
12 Step: Flash Done & Enjoy
WWW.firmwaretoday.com, all official firmware available download here